THE APBC
The APBC is an international network of experienced and qualified animal behaviour counsellors who work on referral from veterinary surgeons to treat behaviour problems in dogs, cats, birds, rabbits, horses and other animals. APBC members are able to offer the time and expertise necessary to investigate the causes of unwanted behaviour in animals, and outline practical treatment plans that are suitable for their clients' circumstances.
The APBC also runs seminars and workshops for its members, veterinarians, and members of the public interested in the field of animal behaviour therapy and training.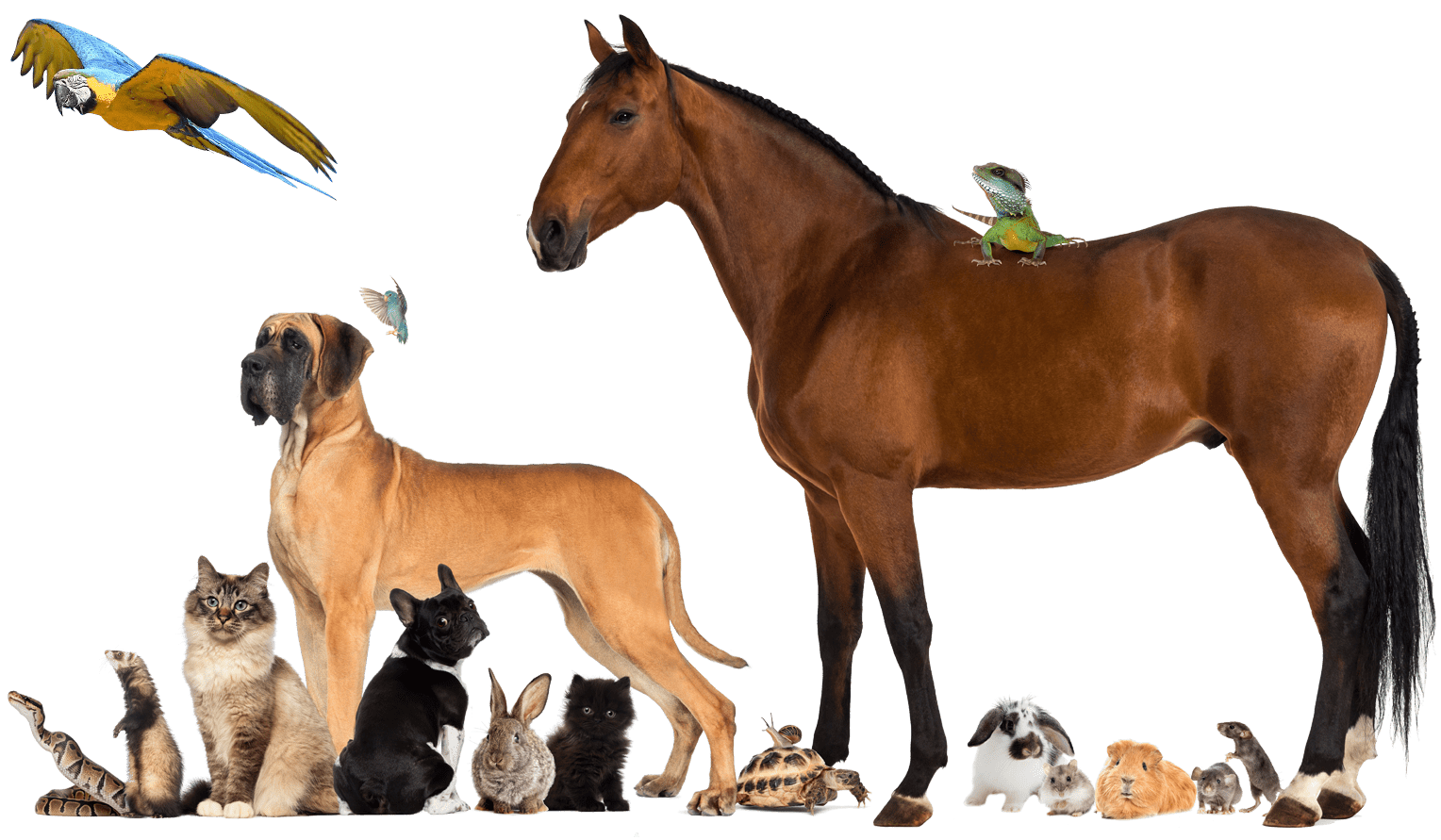 APBC Newsletters
APBC provides two newsletters to both animal guardians and veterinary/professional practices, providing news on our upcoming events and webinars, advice and article downloads along with details of our members and their practice and behaviour stories.

Here is an example of the beautiful pet parrot Roy, now aged 31 years, was rescued in 2013 when he was found to be living in a small cage with only a brass bell for company during the previous 3 years. Traumatised by the loss of his previous caregiver and the abuse he subsequently suffered, he was emotionally shut down and he had mutilated himself. Using behaviour modification techniques Roy slowly began to thrive and has made remarkable progress.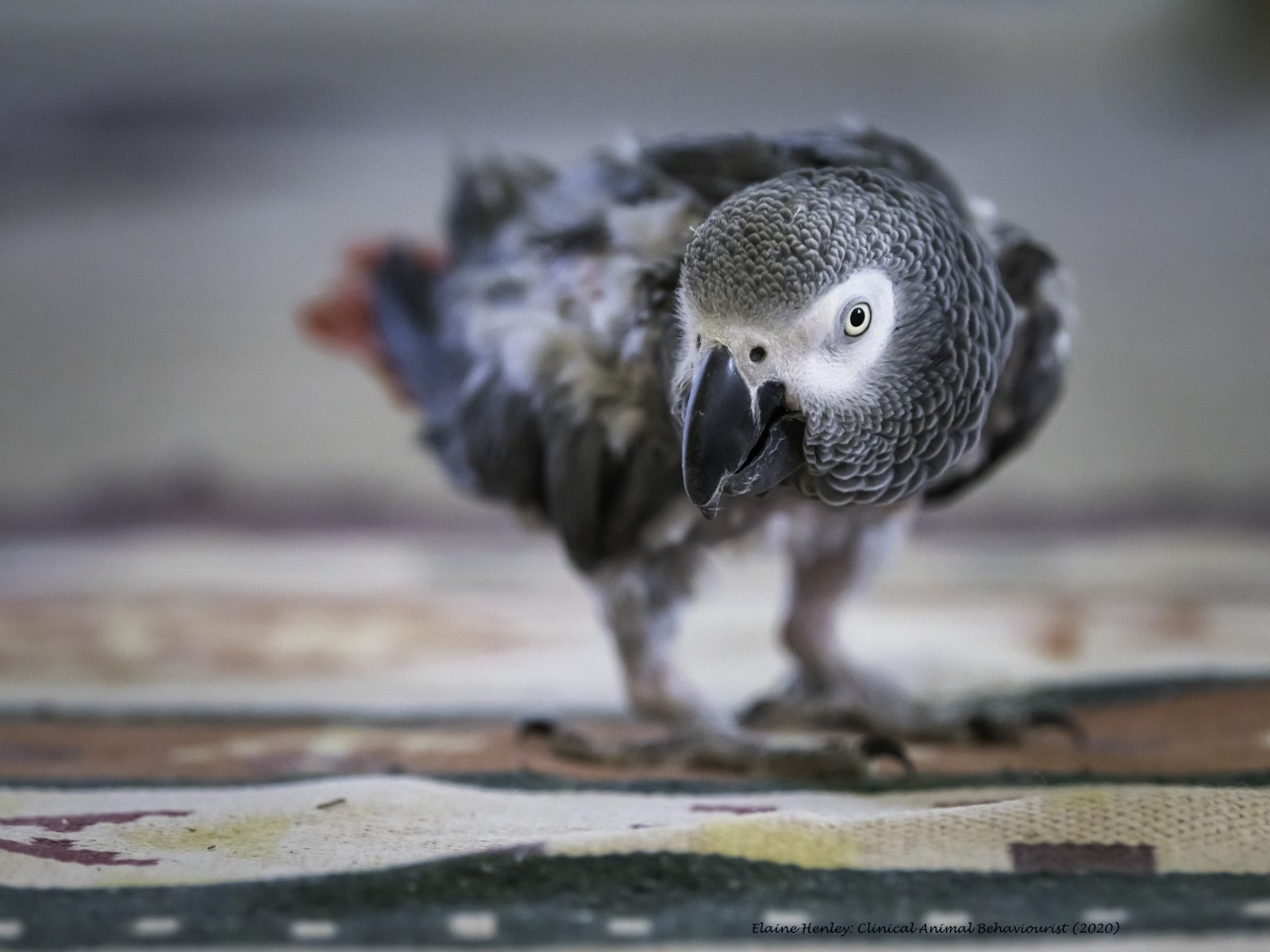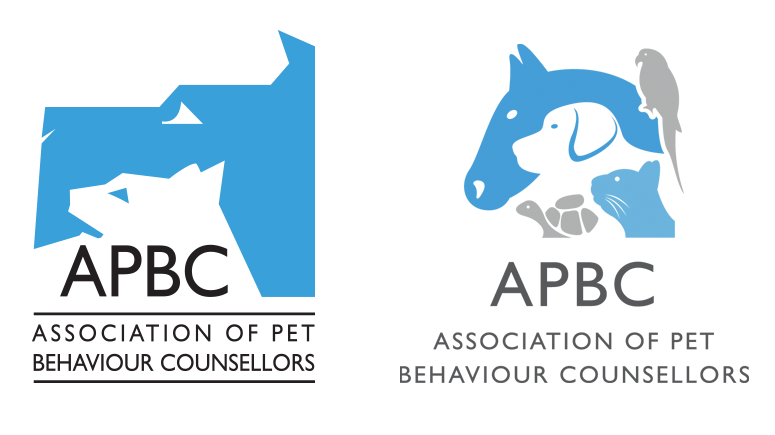 APBC Rebrand
The Association of Pet Behaviour Counsellors (APBC) re-branded with a new logo in 2021 to better represent the organisation. Pet ownership has changed over the lifetime of the APBC, with many more species being kept beyond the traditional dog, cat and rabbit. Gradually you will see this new logo populating all of our adverts, articles and newsletters.
APBC and CAM
The Association of Pet Behaviour Counsellors (APBC) has formed a strategic alliance with Canine Arthritis Management.We cannot recommend them highly enough for educational material and merchandise to help you manage your arthritic dog aswell as some excellent free facebook lives packed full of useful information.