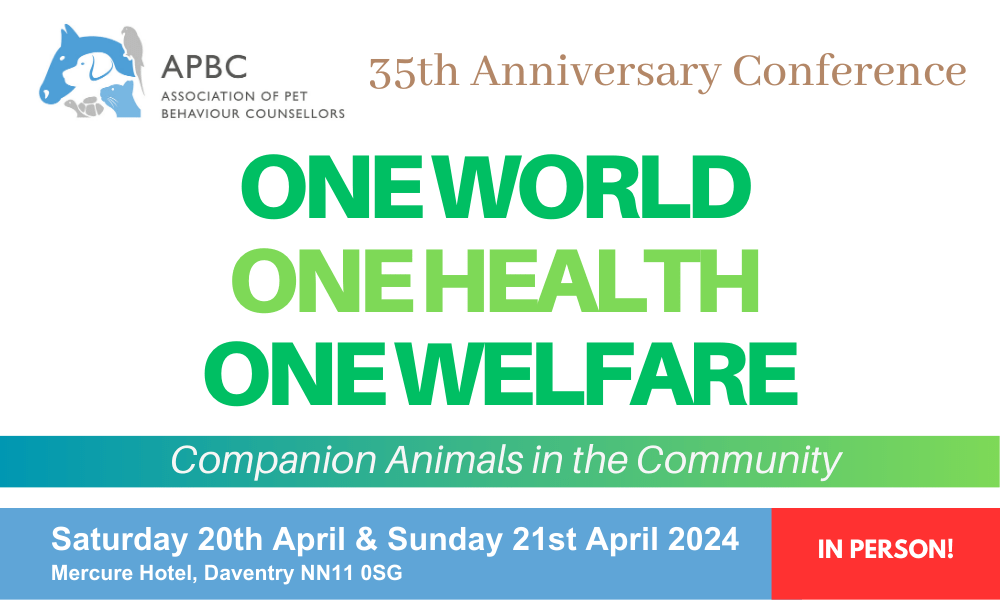 The Association of Pet Behaviour Counsellors:
Excellence in Animal Behaviour & Welfare
The Association of Pet Behaviour Counsellors (APBC) is a network of friendly and professional practitioners who work alongside the vet-led team with a variety of species including dogs, cats, horses, small mammals, reptiles, birds and other animals. APBC members offer a variety of in-person and remote services (including internationally).
Full APBC members are qualified, assessed and regulated, having met the standards set out by the Animal Behaviour and Training Council (ABTC), to promote animal welfare through training and behaviour change. Full members have a depth and breadth of skills, knowledge and experience, unrivalled within the animal behaviour industry.
The APBC also organises regular events aimed at owners, trainers, behaviourists and the veterinary team.
Upcoming Webinars
NEW for 2024
Ask The Experts
Problem with your animal?

Here's how we can help:
APBC Newsletters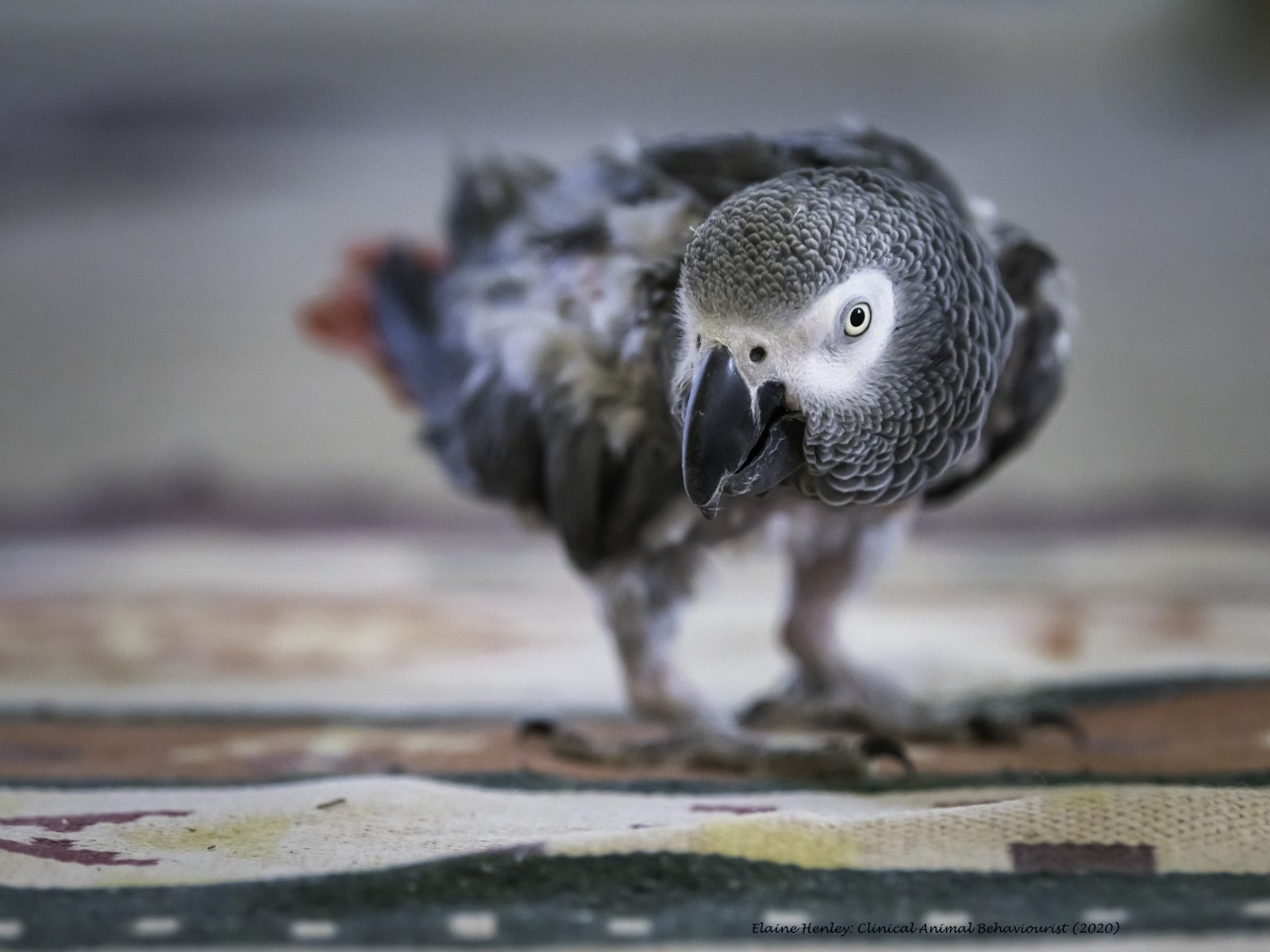 The APBC provides two newsletters: one to those interested in animal behaviour and one to veterinary practices, providing news about upcoming events and webinars, advice and article downloads along with details of our members and their behaviour stories.

Here is an example of the beautiful pet parrot Roy, now aged 31 years, who was rescued in 2013 when he was found living in a small cage with only a brass bell for company during the previous 3 years. Traumatised by the loss of his previous caregiver and the abuse he subsequently suffered, he was emotionally shut down and he had mutilated himself. Using behaviour modification techniques Roy slowly began to thrive and has made remarkable progress.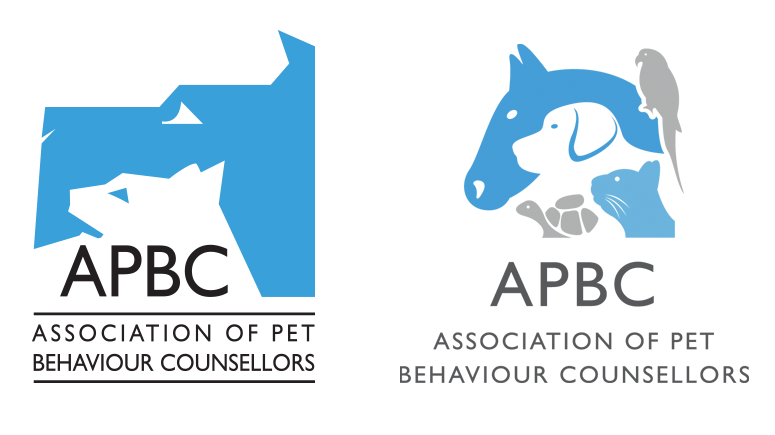 APBC Rebrand
The APBC re-branded with a new logo in 2021 to better represent the organisation. Pet ownership has changed over the lifetime of the APBC (over 30 years!) with many more species being kept beyond the traditional dog, cat and rabbit.
Strategic Alliances
The APBC has formed a strategic alliance with Canine Arthritis Management. We cannot recommend them highly enough for educational material and merchandise to help you manage your arthritic dog, as well as some excellent free Facebook lives packed full of useful information.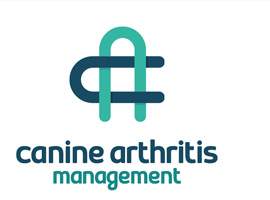 The APBC has formed a strategic alliance with Pet Path – an online platform making it easier to find responsible cat breeders in the UK. Pet Path condenses the over-abundance of advice on how to find a kitten safely into a simple process. All breeders have been screened via in-person visits and independent verification of governing body registration and genetic health testing of parent cats.