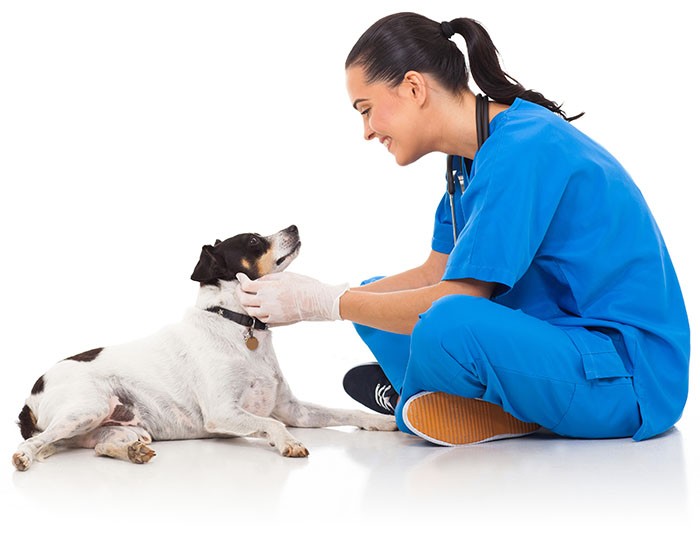 The APBC recognises a strong link between the veterinary surgeon and the behaviourist in all cases, not least because of the link between medical conditions and behavioural symptoms. The APBC emphasises this importance in its membership, requiring that all members work solely on veterinary referral. Owners of cases being referred to a member of the APBC will need to arrange for a vet referral prior to an appointment with a behaviourist.

In order for veterinarians to feel confident about referring to a member of the APBC, a rigorous selection procedure is in place to ensure all full members meet the highest professional standards, knowledge, handling skills and expertise as specified by the Animal Behaviour and Training Council (ABTC).
The APBC has two membership levels that can conduct behaviour consultations: Full members and Provisional members.
Full members have been assessed for all ABTC Clinical Animal Behaviourist or Animal Behaviour Technician criteria.
Provisional members have completed the necessary academic requirements and are gaining the practical experience necessary for full membership. In order to assist their progress towards full membership, provisional members conduct behaviour consultations on veterinary referral, recognising the limits of their competence and not practicing beyond them.
Both Full and Provisional members are required to perform a minimum of 30 hours of CPD annually.