30 years what have we learnt?
30 years what have we learnt?Erica Peachey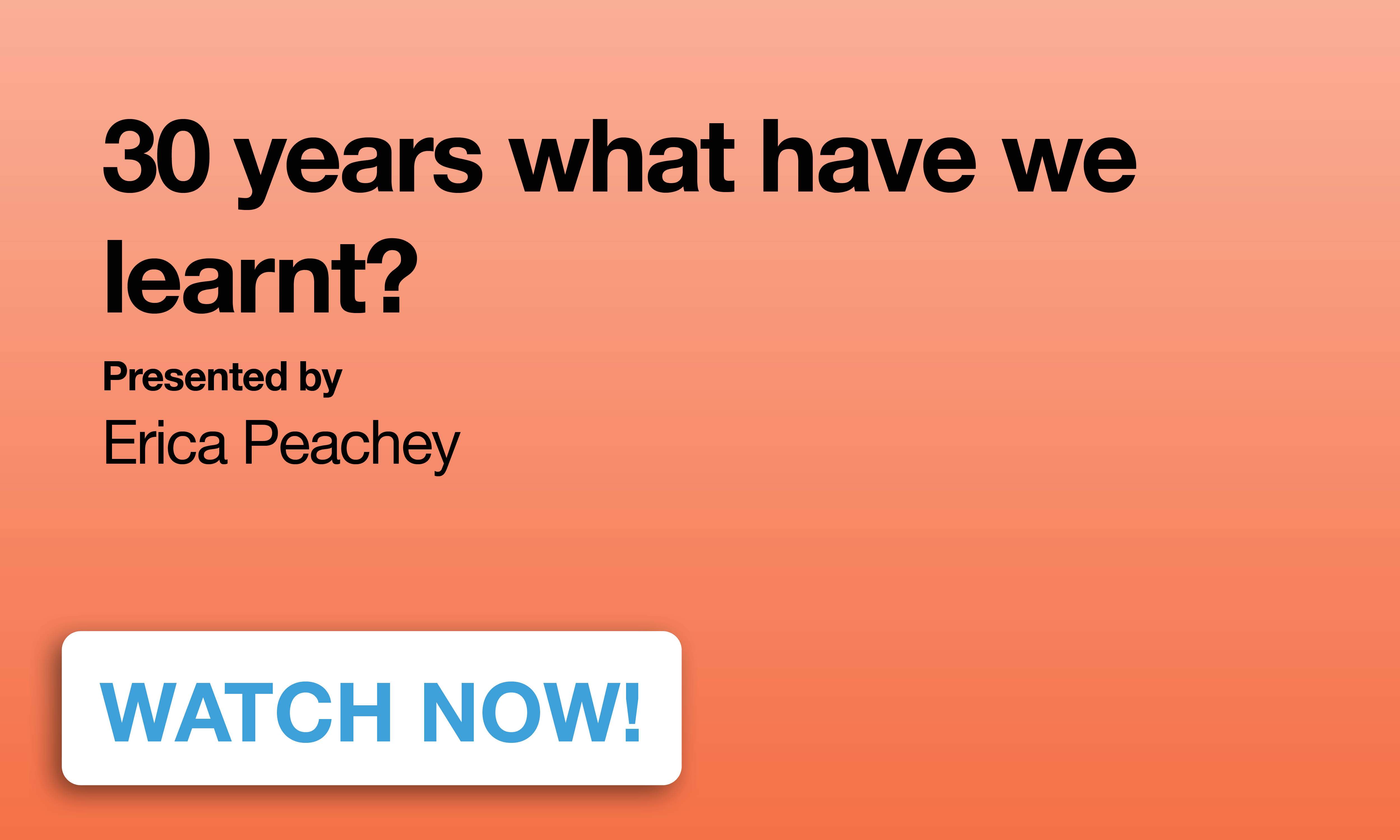 Event Details


Originally Broadcast 3rd February 2020.
Presented by: Erica Peachey
Erica Peachey has been training dogs, running training classes, conducting behaviour consultations, presenting at conferences and mentoring students for over 30 years. Here she's going to have a look at how things have changed in dog training, what's stayed the same, and provide some insight into how you too can run a successful life long dog training business.
Presenter Bio:
Erica has a BSc (Hons) in Psychology and has worked at the Royal (Dick) School of Veterinary Studies in Edinburgh, as a Research Associate. She is a member of the both the Association of Pet Behaviour Counsellors and the Association of Pet Dog Trainers. She is registered with the Animal Behaviour and Training Council as both a Clinical Animal Behaviourist and also an Animal Training Instructor. Erica has written booklets and books which have sold worldwide, and has been an expert witness in many court cases where animals are at the centre of the controversy. Erica is regularly contacted by the media and has appeared in newspapers and magazines and on radio and television, as well as providing and working with over 80 animals appearing in a comedy drama. Erica gives talks, seminars and courses at venues around the country and abroad and is a Visiting Lecturer in Animal Behaviour at Liverpool John Moores University.
The recording will be available straight after purchase. You will also receive a link direct to the webinar replay in the purchase confirmation email.
Please note: APBC and SPEAKERS CANNOT BE HELD RESPONSIBLE FOR ANY TECHNICAL FAILING IN THE RESULTING RECORDING. Purchases of webinar recordings are not refundable.
Time

Year Around Event (2022) GMT
Organiser
THE ASSOCIATION OF PET BEHAVIOUR COUNSELLORS LTD is a company registered in England and Wales with company number 09075813, VAT number 366417775
info@apbc.org.uk
50 Princes Street, Ipswich, IP1 1RJ