Companion animal enrichment free webinar
Companion animal enrichment free webinar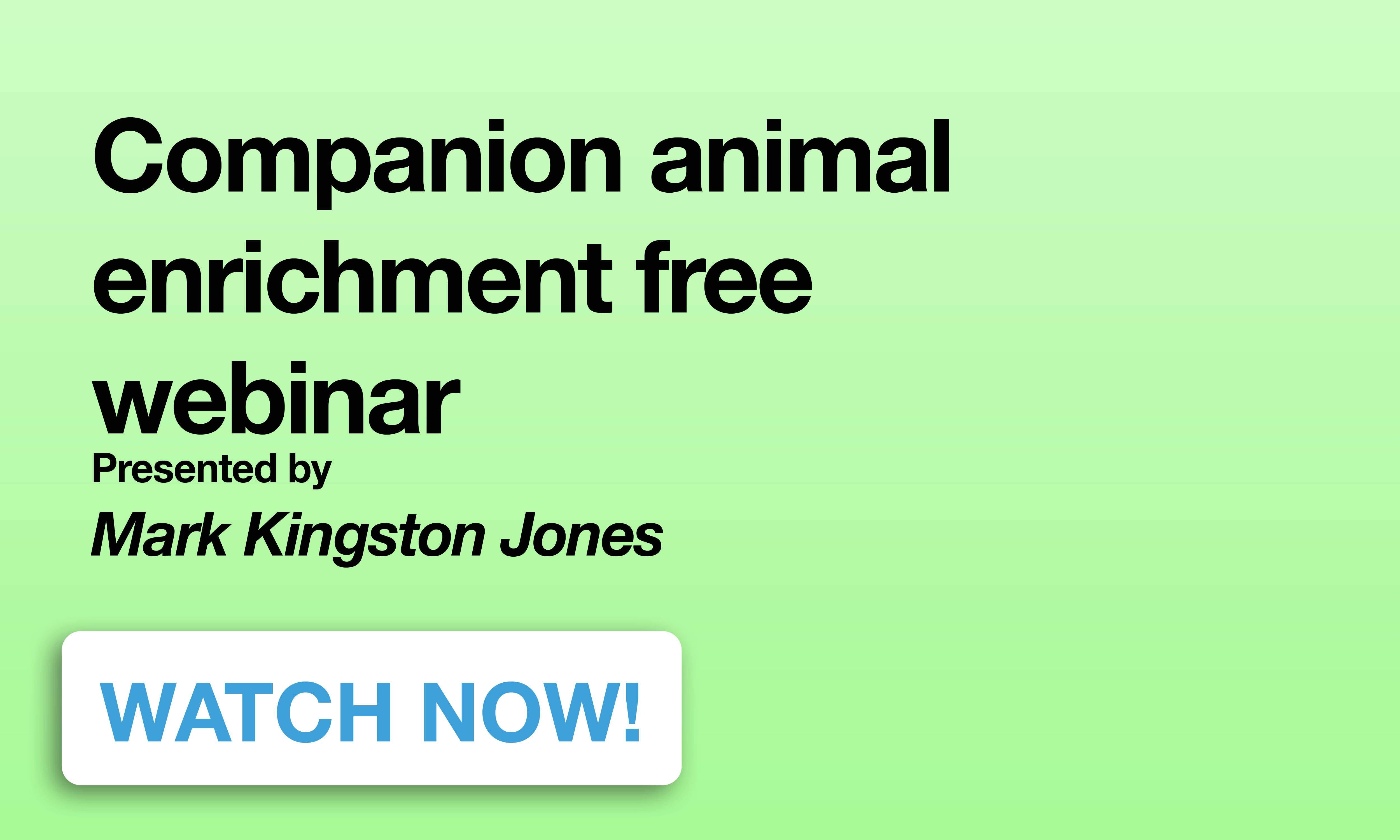 Event Details

Companion animal enrichment free webinar with Mark Kingston Jones from the SHAPE of enrichment. Mark will guide you through how the enrichment used for zoo animals can help your pets to remain stimulated, in good health and reduce anxiety during this lockdown period.

The Shape of Enrichment is dedicated to creating holistic and goal driven enrichment programmes for any animals in captive care. With everyone being on lockdown, humans and animals are both adjusting to a new temporary activity budget, which may need some mitigation, while also creating a perfect opportunity to develop enrichment ideas that can be tested now, and then continue to be applied once restrictions are lifted.
This presentation will go through the SHAPE approach to designing and developing enrichment, and explore ways to apply ideas we frequently use in the exotic animal field for mental and physical wellbeing, for domestic animals

Please note: APBC and SPEAKERS CANNOT BE HELD RESPONSIBLE FOR ANY TECHNICAL FAILING IN THE RESULTING RECORDING.
Time

Year Around Event (2022)
Organiser
THE ASSOCIATION OF PET BEHAVIOUR COUNSELLORS LTD is a company registered in England and Wales with company number 09075813, VAT number 366417775
info@apbc.org.uk
50 Princes Street, Ipswich, IP1 1RJ