Helping Resolve Separation Anxiety Syndrome - a different approach to behaviour modificationIngrid HaskalYear Around Event (2020) GMT Online Organiser: THE ASSOCIATION OF PET BEHAVIOUR COUNSELLORS LTD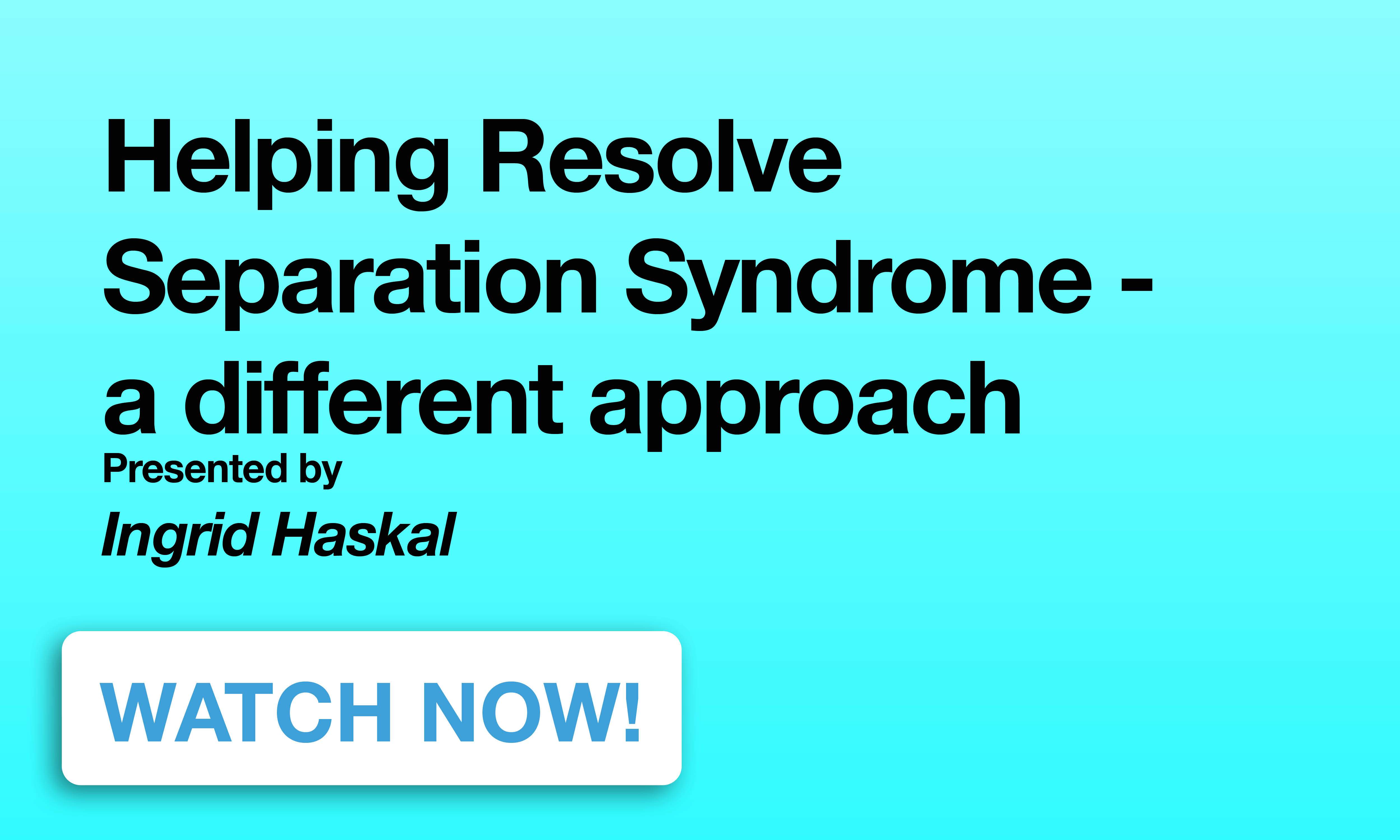 Event Details


Originally Broadcast 28th march 2019.
Helping Resolve Separation Anxiety Syndrome – a different approach to behaviour modification
WEBINAR presented by full APBC member Ingrid Haskal PGDip (CABC), CAB (ABTC) Full Member APBC, CSAT:
This webinar will take a look at exactly what is meant by separation anxiety syndrome and how it is distinct from other separated related behaviours. It will also give an insight into the practical aspect of helping clients by looking at how remote counselling is very effective in the treatment of this disorder, helping clients suspend absences and the development of desensitisation protocols as part of the behaviour modification process.
The recording will be available straight after purchase. You will also receive a link direct to the webinar replay in the purchase confirmation email.
Please note: APBC and SPEAKERS CANNOT BE HELD RESPONSIBLE FOR ANY TECHNICAL FAILING IN THE RESULTING RECORDING. Purchases of webinar recordings are not refundable.
Time

Year Around Event (2020) GMT
Organiser
THE ASSOCIATION OF PET BEHAVIOUR COUNSELLORS LTDTHE ASSOCIATION OF PET BEHAVIOUR COUNSELLORS LTD is a company registered in England and Wales with company number 09075813, VAT number 366417775info@apbc.org.uk 10 Queen Street, Ipswich, England, IP1 1SS