Understanding the ethology of the domestic cat when treating behaviour problems.Lucy HoileYear Around Event (2022) GMT Online Organiser: THE ASSOCIATION OF PET BEHAVIOUR COUNSELLORS LTD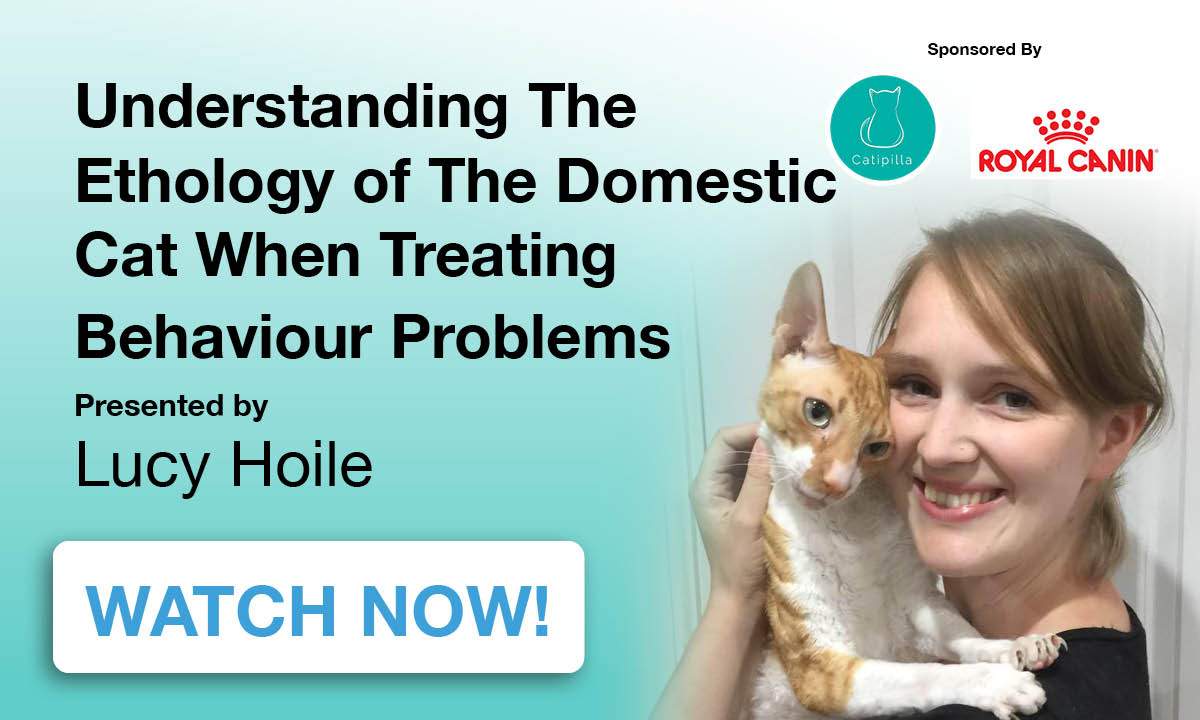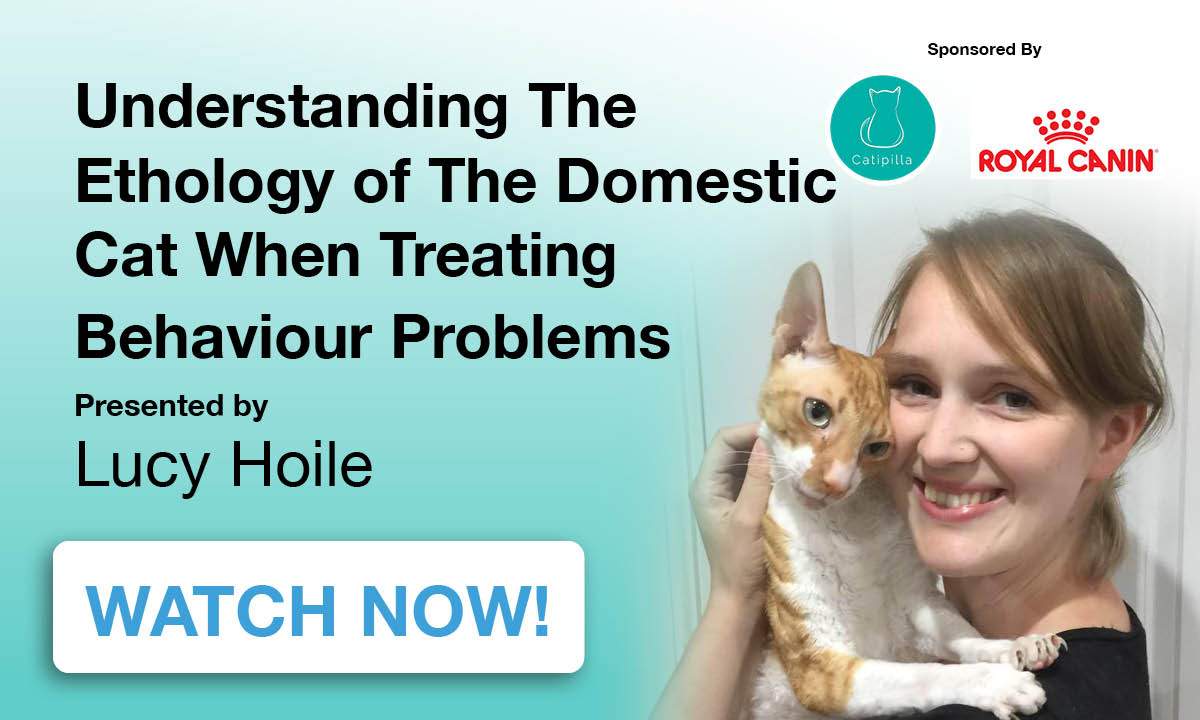 Event Details

Thank you to royal canin for sponsoring this event. Visit their website here: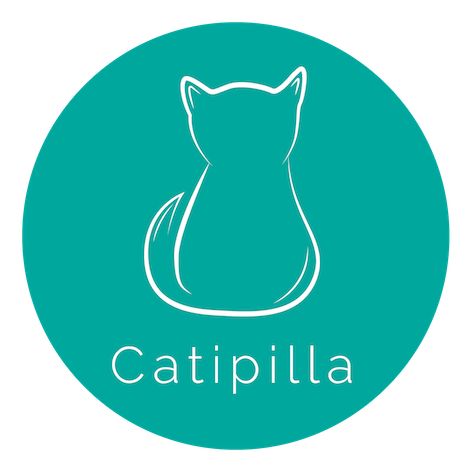 Presented by Lucy Hoile
A focus on natural feline behaviour and what this can tell us about the development and treatment of behaviour problems in the domestic home. Behaviour problems that will be discussed include aggression, urine spraying, inappropriate toileting and inter-cat aggression in multi cat households.
Presenter bio – Lucy is a feline behaviourist with over 10 years' experience helping owners with their cat's behaviour. She holds a master's degree in Companion Animal Behaviour Counselling from Southampton University and sits on International Cat Care's Feline Well-being Panel. Lucy regularly shares knowledge on cat behaviour through articles for feline publications and websites, webinars, talks and radio features.
The webinar recording will be available straight after purchase. You will also receive a link direct to the webinar replay in the purchase confirmation email.
If you require an attendance certificate please email info@apbc.org.uk.
Please note: APBC and SPEAKERS CANNOT BE HELD RESPONSIBLE FOR ANY TECHNICAL FAILING IN THE RESULTING RECORDING. Purchases of live broadcast or recording are not refundable.
Time

Year Around Event (2022) GMT
Organiser
THE ASSOCIATION OF PET BEHAVIOUR COUNSELLORS LTDTHE ASSOCIATION OF PET BEHAVIOUR COUNSELLORS LTD is a company registered in England and Wales with company number 09075813, VAT number 366417775info@apbc.org.uk 10 Queen Street, Ipswich, England, IP1 1SS