Delegate Pack: Virtual Equine Conference
Delegate Pack: Virtual Equine Conference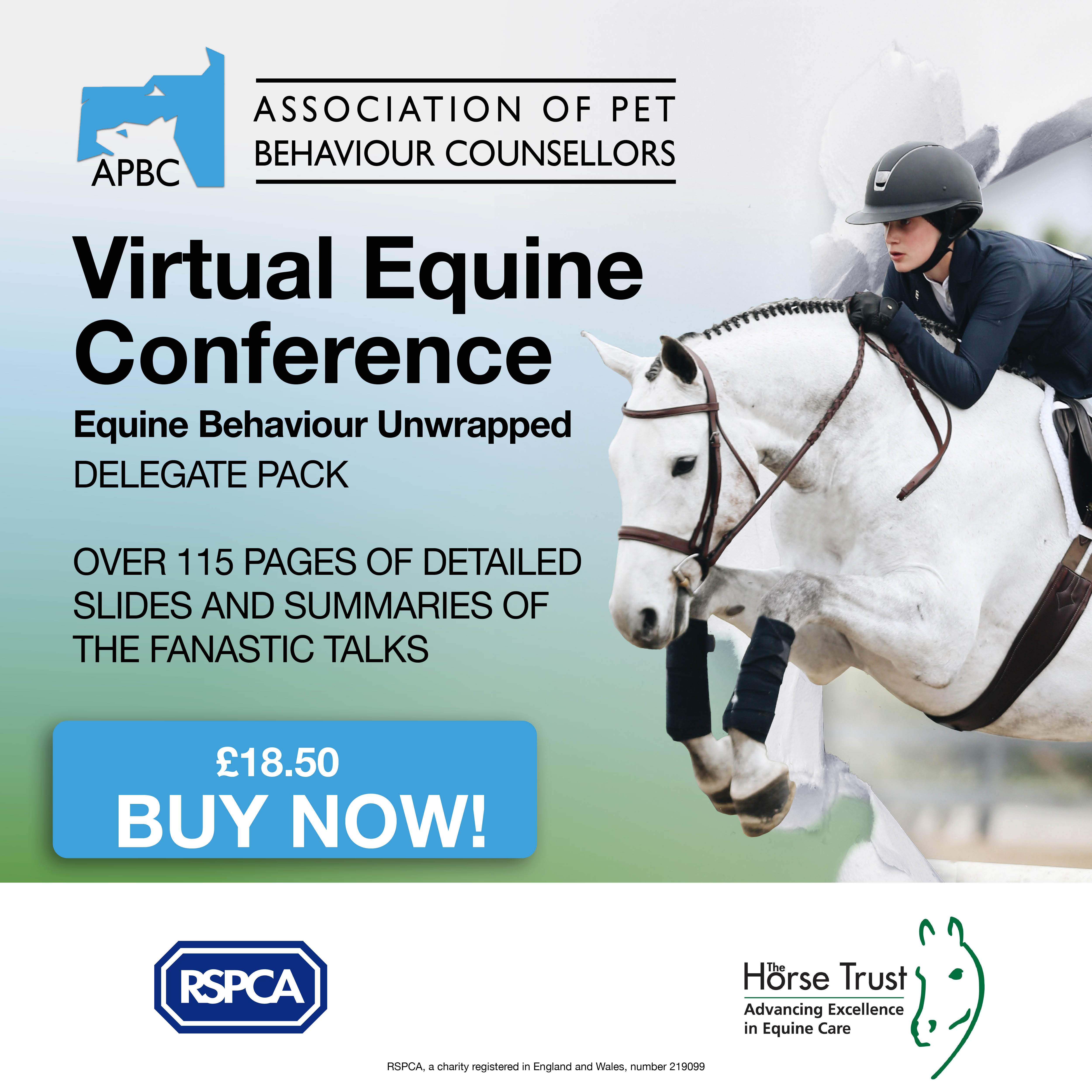 Event Details
Delegate Pack: Virtual Equine Conference
Equine Behaviour Unwrapped
Thank you to: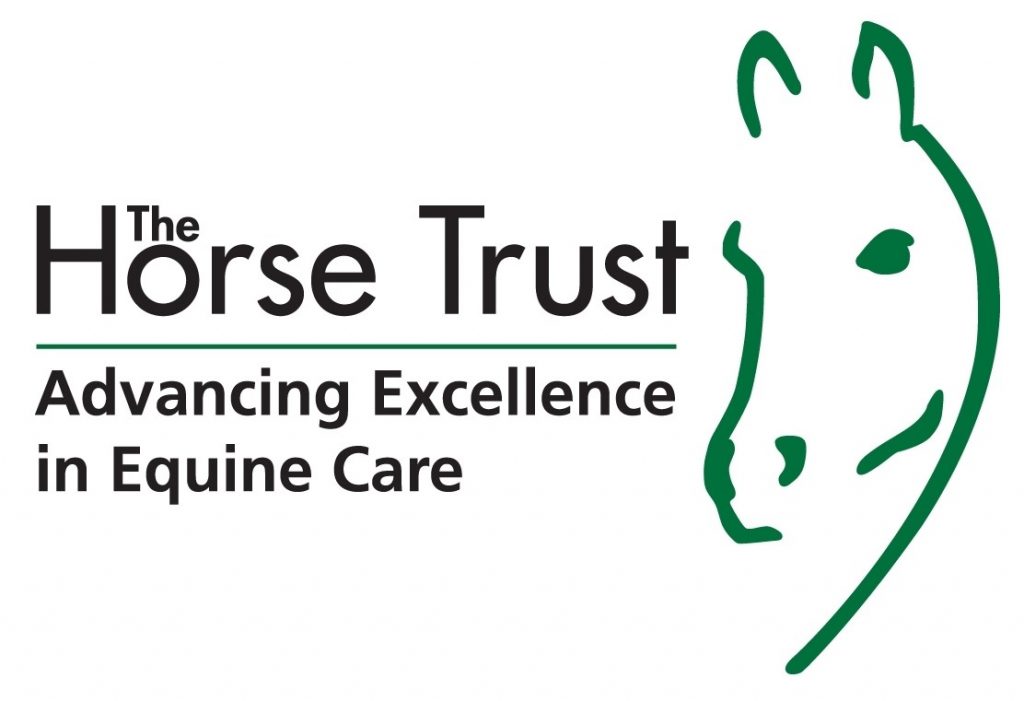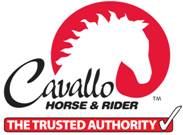 PRICE: £18.50 115 pages of excellent content
The delegate packs details a fascinating day of talks.
World renowned speakers and Q&A opportunity with each speaker.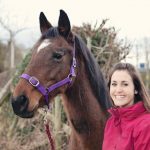 Presenter- Anna Haines.
Anna is a Clinical Animal Behaviourist, a full member of the Association of Pet Behaviour Counsellors (APBC) and is registered with the Animal Behaviour and Training Council (ABTC). She has been passionate about horses since a young age and has spent her career working for animal welfare organisations around the world. Having managed animal welfare establishments in the UK and abroad, Anna completed her Masters degree in Applied Animal Behaviour and Welfare to pursue her goal of becoming a Clinical Animal Behaviourist. She has since worked for several well-known equine charities, providing her services both within this country and internationally, working with equine owners from a variety of backgrounds and cultures and gaining extensive experience with horses, donkeys and mules. Now settled in beautiful Devon, Anna is Equine Behaviourist for The
Mare and Foal Sanctuary, whilst also continuing her freelance work as an equine behaviourist for private clients and writing for Horse and Rider Magazine.
Talking about:
Behaviour – At the heart of everything we do in the equine charity sector
This talk will highlight the importance of understanding equine behaviour within the equine charity sector and how this can be applied to promote positive psychological well-being in the equines within our care. Understanding equine ethology and key equine needs are essential to enable us to provide the highest quality of care to our horses and ponies. There has long been an appreciation of the importance of a veterinary team to ensure the physical health of rescue equines and with the rapid increase of interest in equine behaviour and welfare, having an appropriately qualified behaviourist as part of the primary care team has become essential. Given that so many rescue equines have experienced trauma or neglect, or may have never previously lived in close quarters with humans, we have a responsibility to minimise their stress as much as possible and ensure that their psychological needs are met. This requires a multi-faceted approach encompassing education of care-givers, provision of appropriate living environments and ethical training following an evidence based approach. The principles presented will not only be relevant to equine charities but will also benefit the general horse owner looking to improve the welfare of their horses.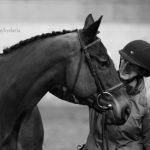 Presenter- Dr Helen Spence
Dr Helen Spence is a clinical animal behaviourist specialising in equines based primarily in Northern Ireland. She is an ABTC registered Clinical Animal Behaviourist and a full member of the Association of Pet Behaviour Counsellors. She graduated with a BSc (Hons) Psychology from Queens University Belfast in 1999 and followed this with a doctorate on the 'Influence of Owner Personality and Attitudes on the Behaviour and Temperament of the Domestic Horse'. While completing her doctoral studies, she launched her business 'Helen Spence Horse Sense' providing advice on equine behaviour and training, and coaching classical riding. Since then, Dr Spence has taught horse behaviour at post graduate level at Southampton University, Waikato University, NMBU Oslo and Edinburgh University. She has taught learning theory and animal behaviour at Queens, and teaches veterinary students on equine behaviour annually at Liverpool University. Helen also has a thorough practical grounding in the horse world, having worked in a range of equine settings including stud work and riding schools. She has owned and bred a number of equines over the years and backed or supervised backing of a range of young horses. She has recently reduced her lecturing commitments in order to focus on her passion for her outdoor office. Currently working on a book, backing two youngsters and bringing on two more, she still commits three days a week to hands on work with clients and their horses.
Talking about:
"Understanding the psychology of horse training and behaviour"
In 2019, Helen was invited to contribute a chapter on Learning Theory and its application to equine training in the British Horse Society's Complete Horsemanship (Volume Four). This was followed in 2020 with a Continuing Professional Development day for the BHS ACP's (Accredited Professional Coaches). As a Psychologist, Helen has always been passionate about the importance of putting learning theory in context. This means understanding its application in relation to arousal of the nervous system, emotional state, and, perhaps most importantly, safety of the horse and handler/ rider. In this talk Helen will be discussing the importance of this information and the relationship between training and behaviour, and the importance of an effective working relationship between coaches and behaviourists.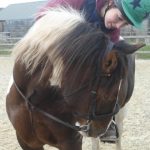 Presenter- Loni Loftus MSc, BSc(Hons), PgAEd, CAB, PhD Scholar
Loni is an accredited Clinical Animal Behaviourist specialising in horses, cats and dogs. She gained her professional accreditation with the Animal Behaviour and Training Council following successfully completing an MSc in Applied Animal Behaviour and Welfare at Newcastle University and has been working in the field of animal behaviour for over 15 years. Loni also holds a BSc(Hons) in Equine science and a post graduate teaching qualification in the Higher education sector. She is currently a PhD scholar at Newcastle University studying the field of positive affective state in equines and is also a lecturer in animal behaviour and welfare at a number of UK universities. Loni is a full member of the Association of Pet Behaviour Counsellors and a candidate member of the Fellowship of Animal Behaviour Clinicians. Loni has held a number of significant senior management posts previously including Head of Department roles in universities and most recently a position as Head of Equine Operations for the RSPCA. Loni is actively engaged in research and is also a reviewer for a number of high impact animal behaviour and welfare journals. Her current research projects include equine positive affect, enrichment in equines, quality of life in equines, physiological measures of stress in equines, canine reactivity, farrowing systems in pigs, piglet welfare and welfare assessment in cattle.
Talking About:
Positive affective state in equines: Results of an international research project
This talk will focus on the importance of being able to identify and measure positive affective state in equines as an indicator of good welfare and for the promotion of 'a good life'. In many cases we know our animals well and feel that we understand their moods and enjoyment of activities. However, how do we objectively identify how our horses are feeling emotionally about a situation or task? How would we explain to someone else how to assess this in our horses? For many years the standard of good welfare was 'a life worth living' – many aspects of this standard focussed on physical measures such as housing, companionship, health and so on. As science, and welfare standards, have developed we have moved towards providing animals with 'a good life' – one that is comfortable, suitable for the species and crucially considers emotional welfare as well as physical welfare. This talk will focus on positive emotional welfare (positive affective state) in horses, discussing the concept and its relevance in horse care and training, including performance improvement, in a range of disciplines from happy hackers to competition and working horses. It will present the results of a current international research project contributed to by over 100 equine experts worldwide, including competition vets, scientists, trainers and behaviourists, which aims to identify the most effective and reliable ways of inducing and measuring positive emotions in horses through a scientific process called Delphi consultation.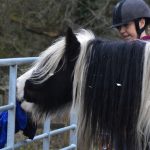 Presenter- Roxane Kirton
Roxane joined the RSPCA as the Senior Equine Clinician at the end of February this year so has spent the majority of the time since in lockdown. Prior to that she was a Welfare Vet at Redwings Horse Sanctuary and has over 12 years of experience in the equine welfare sector. The challenges presented when treating horses and ponies with a background of cruelty and neglect started Roxane on the road to developing a keen interest in equine behaviour. This led her to undertake a Masters in Clinical Animal Behaviour at the University of Lincoln, which she finished this year. The focus of her thesis was to look at the impact that restrictive grazing systems used for weight control have on the welfare and behaviour of outdoor living groups of ponies. Roxane is a strong advocate for ensuring that there is a holistic, horse centred approach to treatment and management.
Talking about:
"What a Pain" – The multi-disciplinary team: optimising the outcome for the animal. Health and behaviour are inextricably linked and it is often challenging to unravel this relationship in order to provide the most effective and ethical treatment for our patients. This talk will consider the importance of the team approach to care, including the individual professional roles and responsibilities, with a focus on the recognition and management of pain in equine behaviour problems.
Please note: APBC and SPEAKERS CANNOT BE HELD RESPONSIBLE FOR ANY TECHNICAL FAILING IN THE RESULTING RECORDING. Purchases of live broadcast or recording are not refundable.
Time

Year Around Event (2020)
Organiser
THE ASSOCIATION OF PET BEHAVIOUR COUNSELLORS LTD is a company registered in England and Wales with company number 09075813, VAT number 366417775
info@apbc.org.uk
50 Princes Street, Ipswich, IP1 1RJ